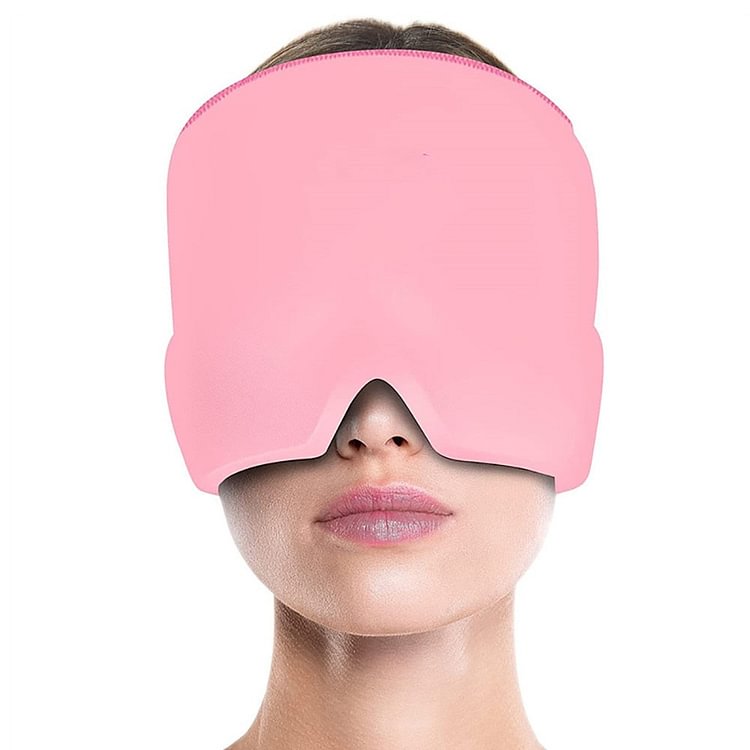 Got A Headache? Well Say No More!
The Migraine Relief Hat uses compression and cold therapy to provide natural and fast relief for all types of headaches.

We guarantee the Migraine Relief Hat™ to cool or warm your core temperature longer, when you need it most. Consistent thermo-compression slows down neurotransmission of pain to the brain.
★ Comfort First
Pillowy, cloud-like fabric gently cushions pressure points -- no messy ice packs, uncomfortable hard inserts, scratchy velcro, or awkward straps. One size fits all!
★ Hot & Cold Therapies
Dual therapy for personalized treatment of all types of headaches. Just pop it in the freezer or microwave.
★ 100% Natural
Overuse of symptomatic medications can cause more frequent headaches or worsen headache symptoms. Make the change today, you will not regret it!